Latest News and Events From Around the Region
February 18, 2015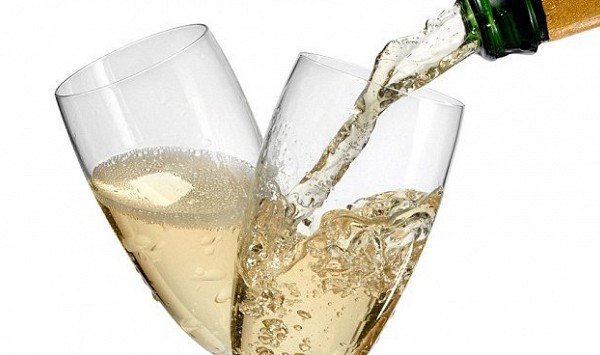 Our region is known for producing quality red wines but for the first time, Wrattonbully winery, Pavy Wines is producing a Prosecco wine, delightfully named, Roxy.
October 23, 2014
South Australia's Wrattonbully wine region is celebrating unprecedented success at the Limestone Coast Wine Show, collecting three major trophies and 10 gold medals at last night's presentation dinner. The family-owned Malone Wines won back-to-back trophies in the Museum Class, with the 2006 Malone Shiraz winning the Ewen Fergusson McBain Trophy for 'Best Museum Wine'. The Wrattonbully wine region also laid claim to the 'Best Sparkling or Sweet Wine' Trophy, which went to the 2012 Yalumba FSW8B Wrattonbully Botrytis Viognier, and the 'Best Other Single Red Variety' Trophy, which was won by the 2012 Pepper Tree Wines '14 Shores' Single Vineyard Wrattonbully Merlot.
Discover the Wineries of the Wrattonbully Wine Region
Our Wine Producers are Wine Lovers and they are ready delight your senses.
Testimonials

Just north of the better known Coonawarra, this gently rising landscape is producing some smart fruit but too few wine labels for the region. It's only via them we can see the district come alive.
Tony Love, The Advertiser, SA